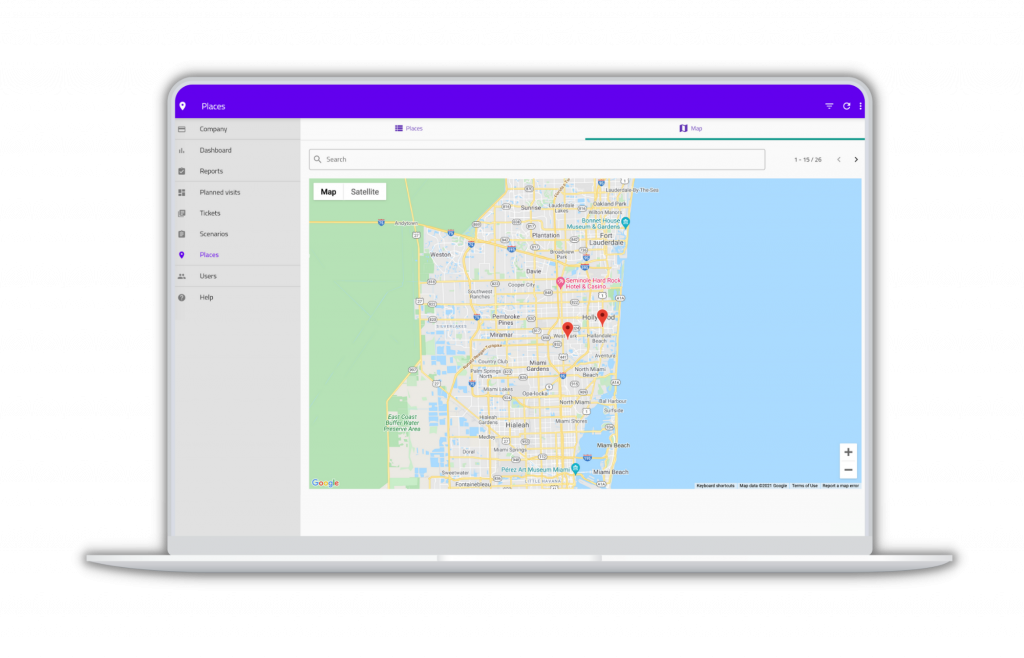 Control data flow between in-house systems and VisitBasis
Manual data transfer is time-consuming and impractical – connect VisitBasis microservice REST/gRPC API and send/retrieve data with no effort. The VisitBasis API allows to smoothly exchange places, users, products, visits and other types of data with your in-house systems.
VisitBasis is the only API-driven system, which means you can build and integrate your own system interface.
Try FREE 14 days with all premium features
no credit card, no commitment.
Would you like to see VisitBasis in action? No problem. Book an online demo and we will give you a tour of the software.