Automate brand monitoring with Image recognition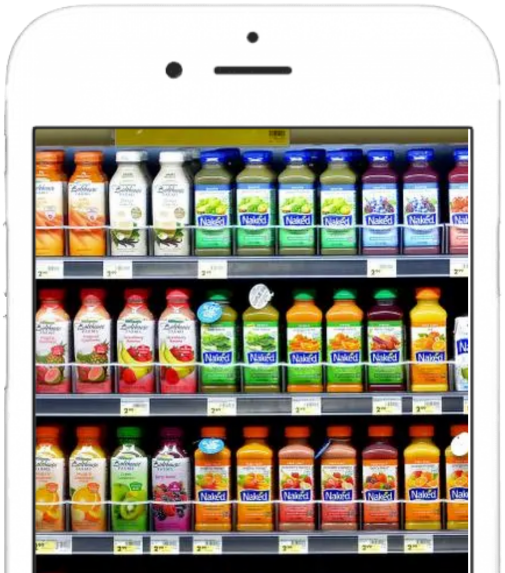 Take a picture of the shelf
We train our Machine Learning technology to detect products on shelves. With Image Recognition, field agents can take pictures on their personal device camera instead of manually writing down audits.
Image recognition technology detects products
Once photos have been taken, the algorithm identifies your brand's and competitors' products. It takes only a few seconds for the system to accurately analyze and calculate many valuable KPIs – share of shelf, product availability, promotions, among others.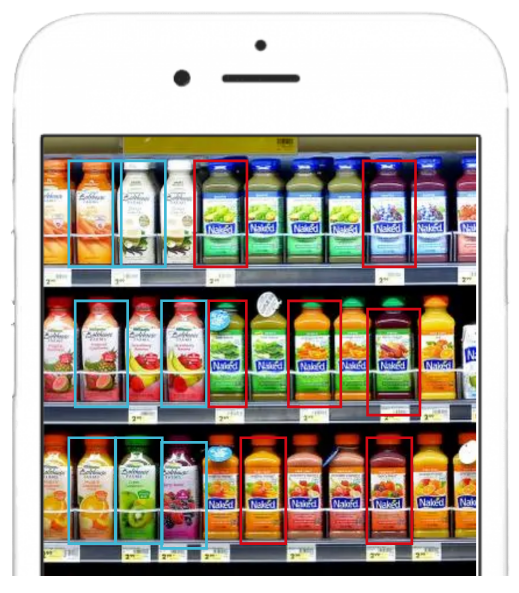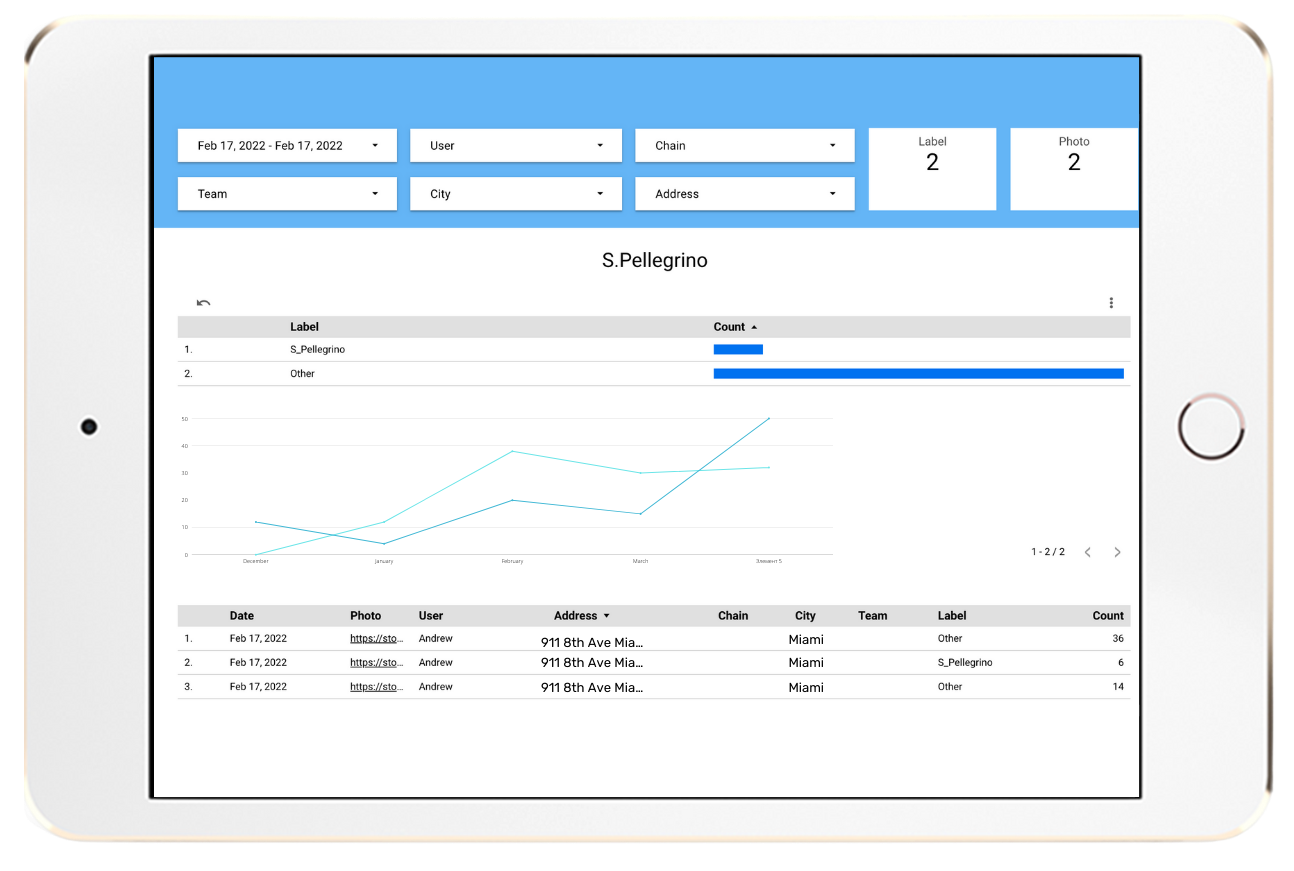 Receive instant reports on your company's account with the VisitBasis app for merchandisers. Have instant access to analytics, build tables and charts with your product trends.
Try FREE 14 days with all premium features
no credit card, no commitment.
Would you like to see VisitBasis in action? No problem. Book an online demo and we will give you a tour of the software.