Perform retail merchandising
Create forms to check planogram compliance, out-of-stocks, and conduct other merchandising activities. Build product-based forms and link products to your retail locations to get a better view of your products in stores. Fix issues quicker.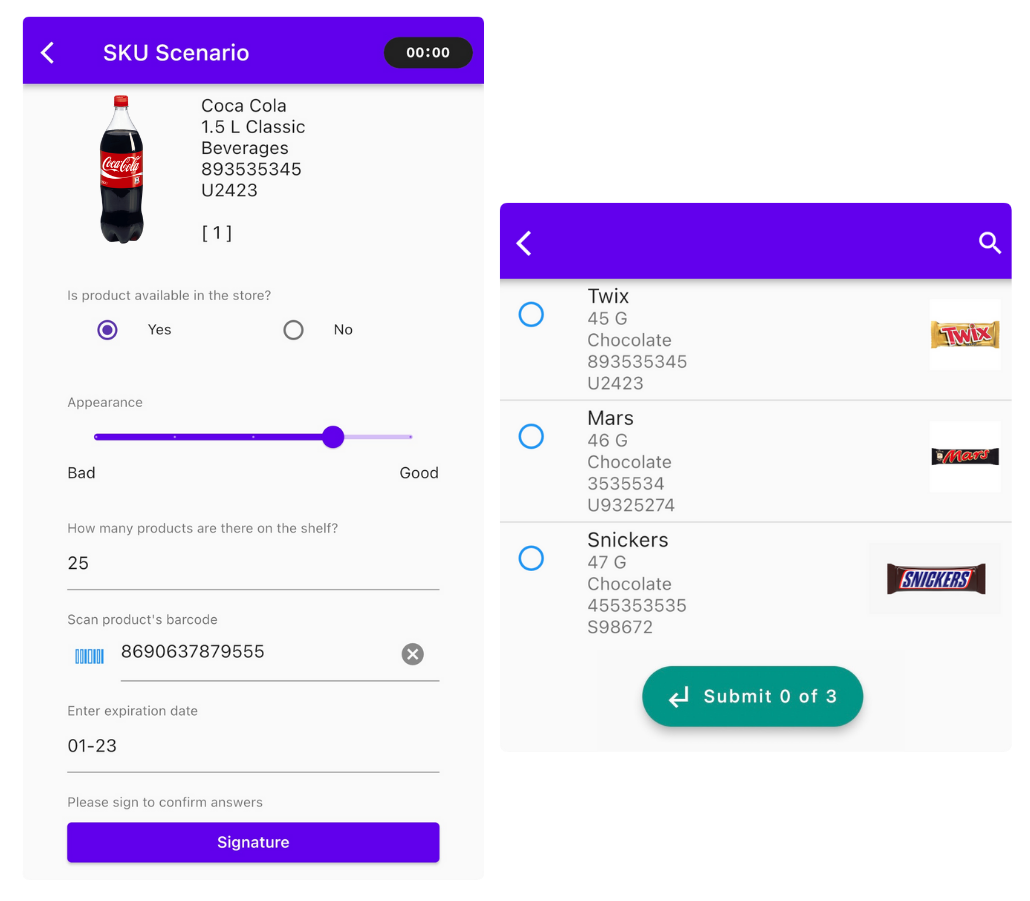 Create product-based forms
Ask merchandisers questions about specific products. Create product-based forms, add as many SKUs as you need, and link product images to forms for increased convenience of your merchandisers. Easily upload products and questions using Excel or Google spreadsheets.
Add product lists to stores
Build product lists with images and assign them to your retail locations. This way, merchandisers will be able to report on these products when they visit the location and complete product-based forms. Add product lists to one specific place or update multiple retail locations with product lists at the same time.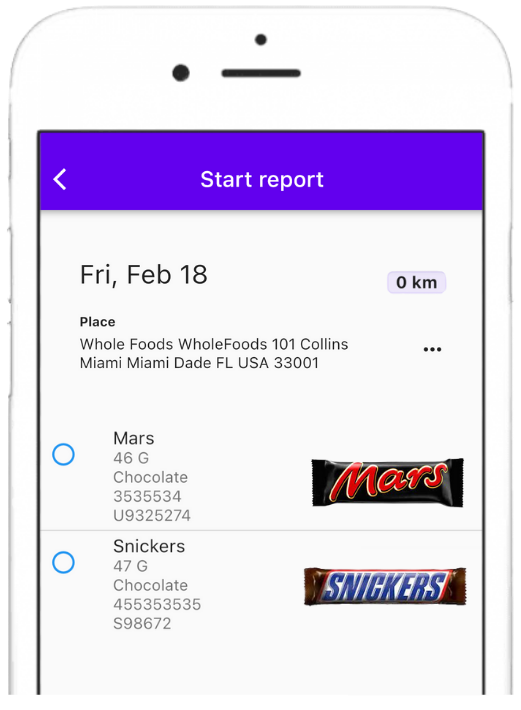 Get live photos from the field
Enable yours merchandisers to conduct faster and more efficient planogram compliance checks with photo questions. Add a photo question to your product-based form to see how products are presented in stores. Choose if you want merchandisers to upload photos from the media library or take live pictures with their device camera.
Once merchandisers send photo reports you can browse images in your account. View, download PDF reports, and share photos.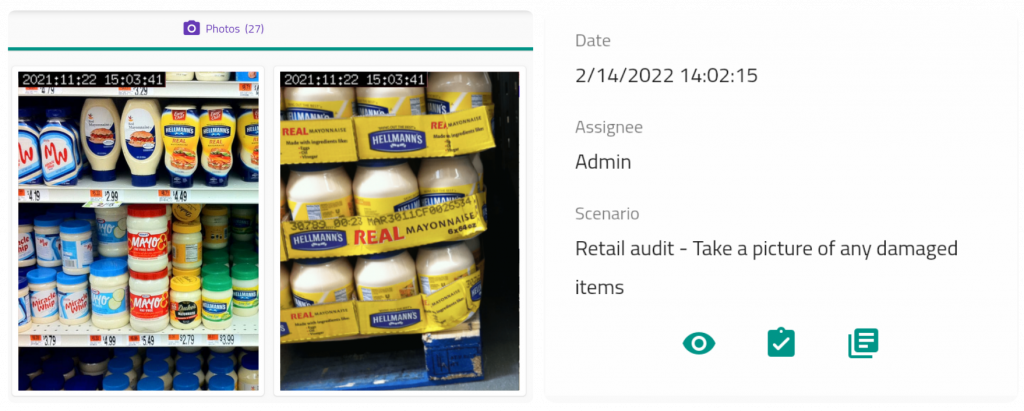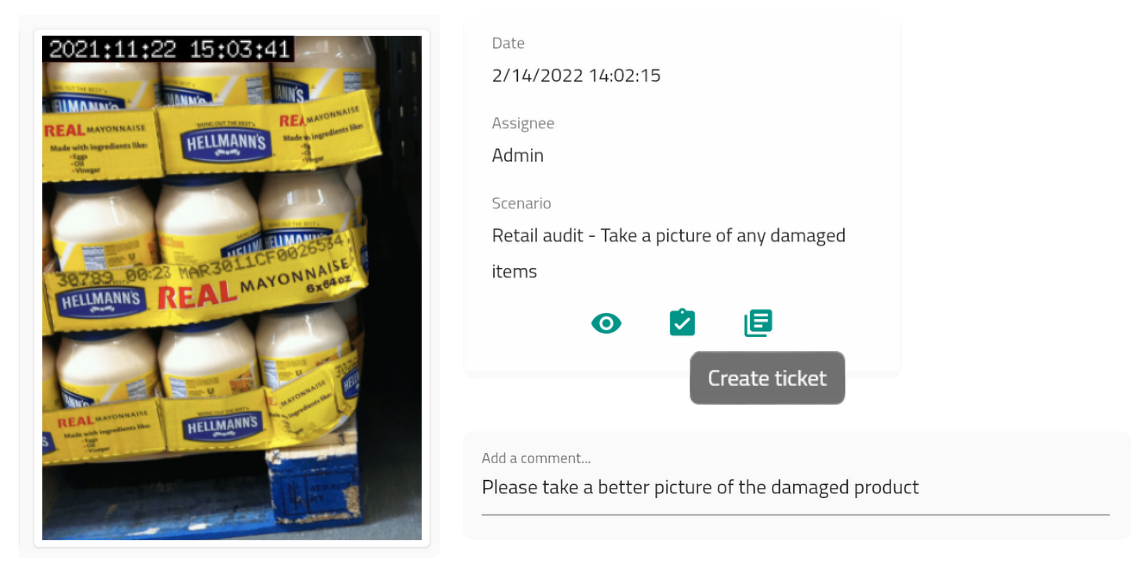 Resolve issues straight from the photo gallery
Create a ticket if you spot any issues while viewing photos from reports. Tickets are easy to create right from the photo report window and they can help you quickly resolve one-off issues the minute you spot one.
Try FREE 14 days with all premium features
no credit card, no commitment.
Would you like to see VisitBasis in action? No problem. Book an online demo and we will give you a tour of the software.