Turn on the GPS validation feature in tickets and assignments
With GPS validation, our system will automatically check the live GPS coordinates of field reps and prevent them from filling in a report or completing a task if they are located too far from the location.
Use GPS position check-ins
Know exactly where a report has been submitted by your field reps by adding a question with GPS position to your audit form.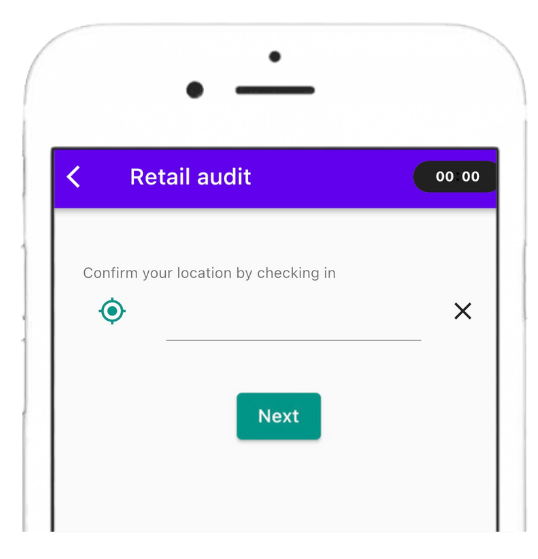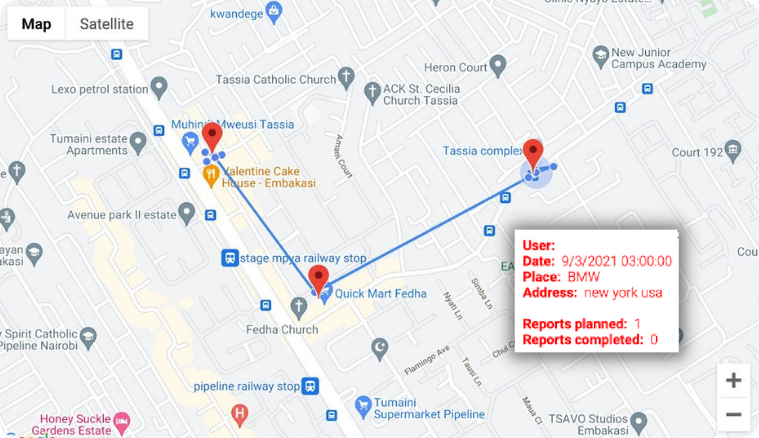 See field agent routes on the map
See the check-in points of your field agents on the real-life map along with completed reports.
Try FREE 14 days with all premium features
no credit card, no commitment.
Would you like to see VisitBasis in action? No problem. Book an online demo and we will give you a tour of the software.