Dispatch field activities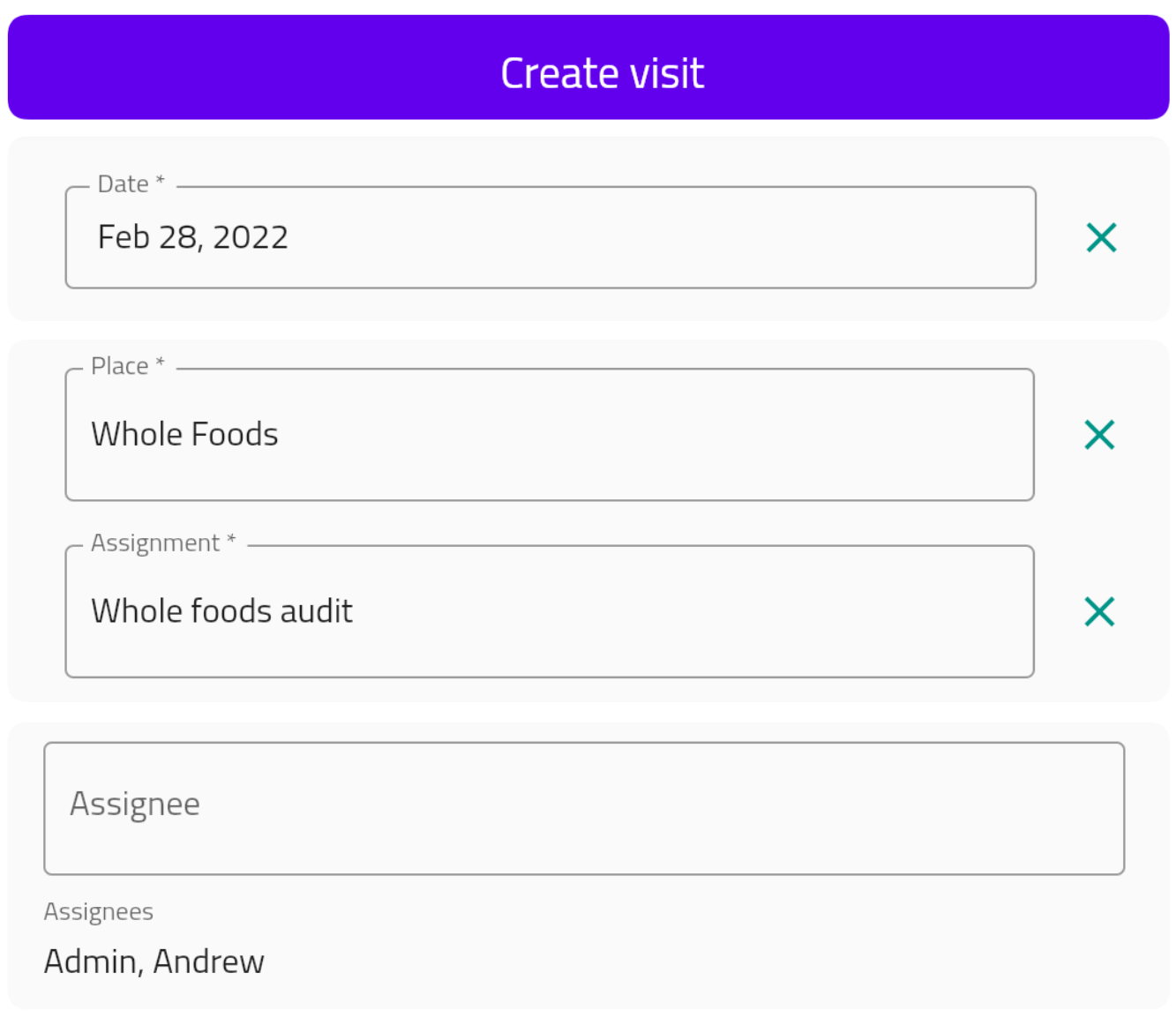 Create timetables and plan visits to retail locations
Build timetables of visits for your field reps using the multiple planning tools of our convenient Planned Visits section. Create schedules, group audit forms into tasks and assign visits to your teams. Managers can effortlessly manage even hundreds of field agents, add visits in bulk and see timetables of each agent.
Resolve issues and set one-off tasks with tickets
Add flexibility to your field activities with Tickets – plan group projects, quickly address issues in stores, get additional reports from agents and assign work for one or multiple agents depending on your company's needs.
Collect non-scheduled information with Unplanned visits
Allow your agents to collect extra data outside of their fixed timetables with our Unplanned Visits tool. Using Unplanned visits, agents can create audit reports at any time by simply selecting an available form, linking a retail location to it and answering questions.
Try FREE 14 days with all premium features
no credit card, no commitment.
Would you like to see VisitBasis in action? No problem. Book an online demo and we will give you a tour of the software.