Digitize your retail audits
Make it easy for your merchandising and field marketing teams to perform retail audits at the shelf level. Get valuable insights in real time.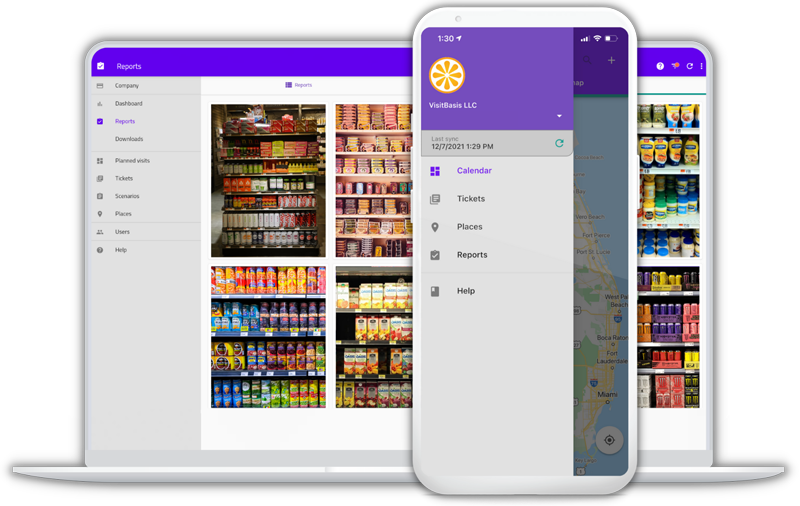 Are you a CPG manufacturer, BTL/Marketing agency or broker/distributor?
These incredible companies are already benefiting from VisitBasis.
Managing your team's retail visits can be a huge time-consuming task.
Even more time can be spent on building reports for your boss or your clients.

Collect in-store data with
VisitBasis
and turn it into informative, fully customizable dashboards and reports that are easy to read and share.
 
Free for teams up to 10 users
Build interactive reports and dashboards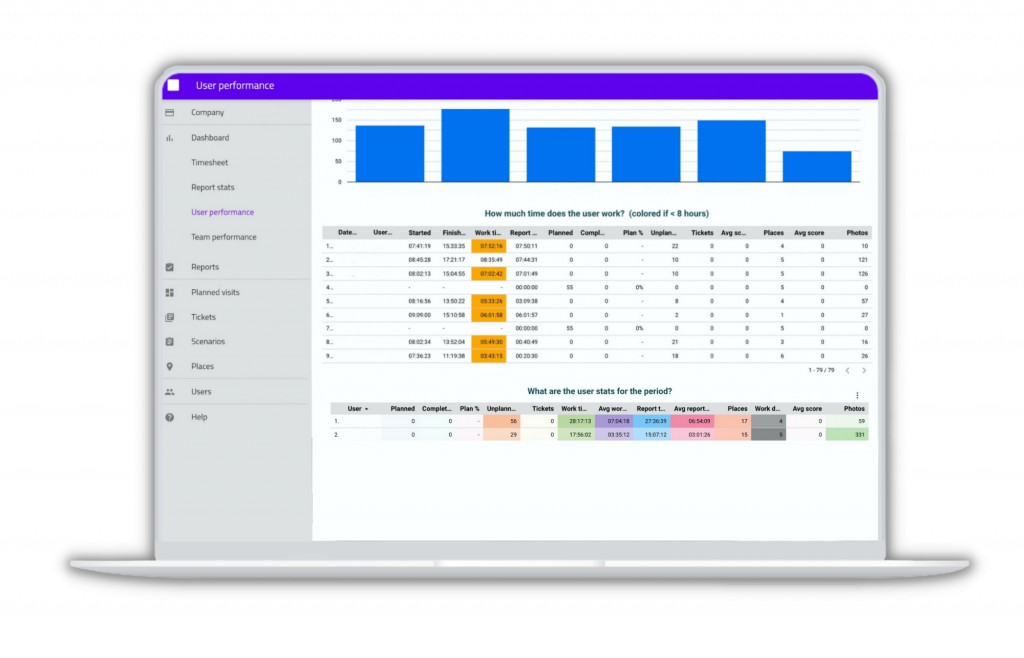 This is why our customers love VisitBasis ​
We use VisitBasis to monitor several brands we represent. It allows us to give our clients detailed assessments of their market, and it has also given us a competitive advantage in landing new brands.
It's very effective for monitoring staff attendance and activities. Time, location and work times can't be faked, which is great!
VisitBasis makes a huge difference for us as we are able to confirm that merchandisers performed the right activity at the right store. The one-click image recognition is brilliant and we love that we can customize and share the dashboards with our clients.
Free for teams up to 10 users
Would you like to see VisitBasis in action before you start with a free plan? No problem. Book an online demo and we will give you a tour of the software.