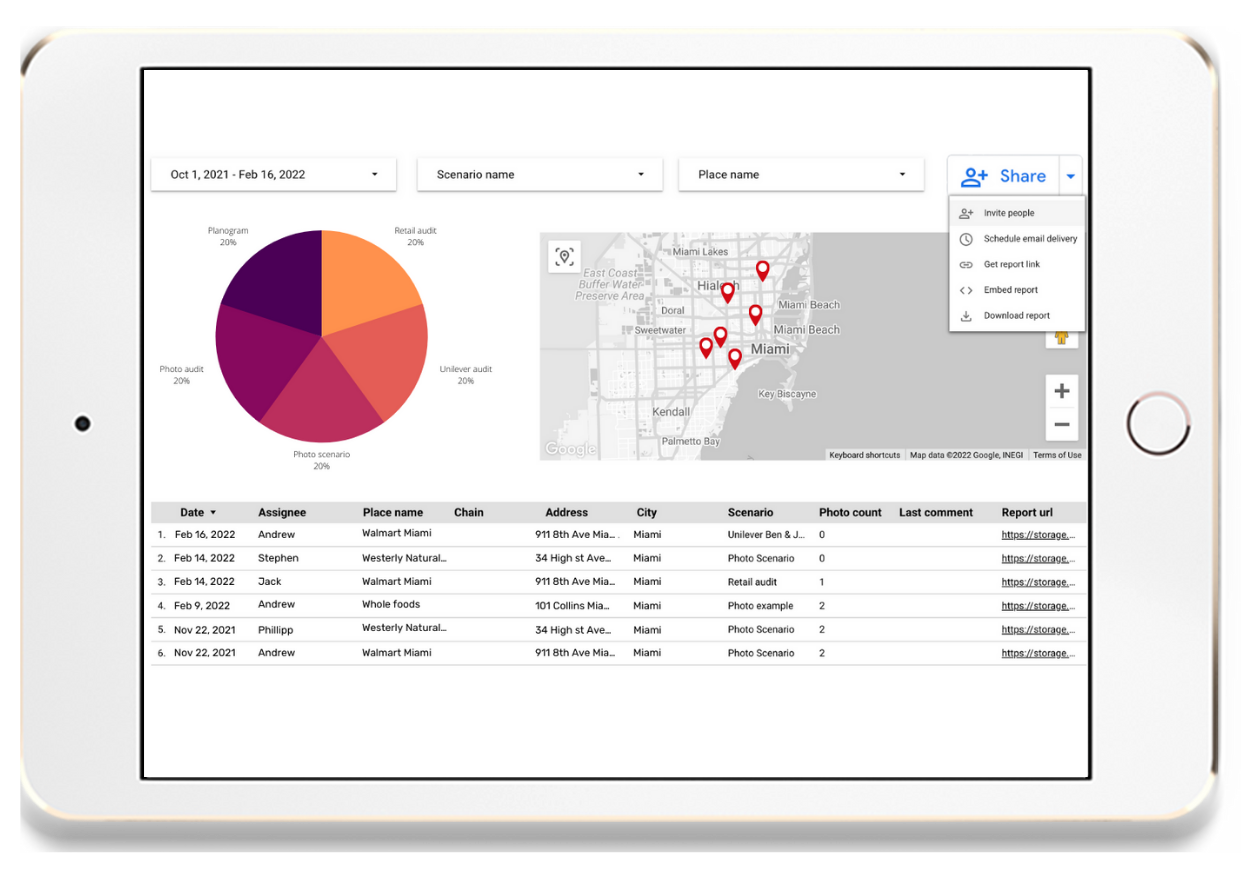 Build and share custom dashboards and report templates
Create interactive dashboards and easily adjustable report templates using VisitBasis and Looker Studio integration. Share the results with clients and coworkers.
Select which parameters to include
Choose parameters to include in your reports and dashboards. Analyze data by reports or dive deeper and evaluate the answers submitted.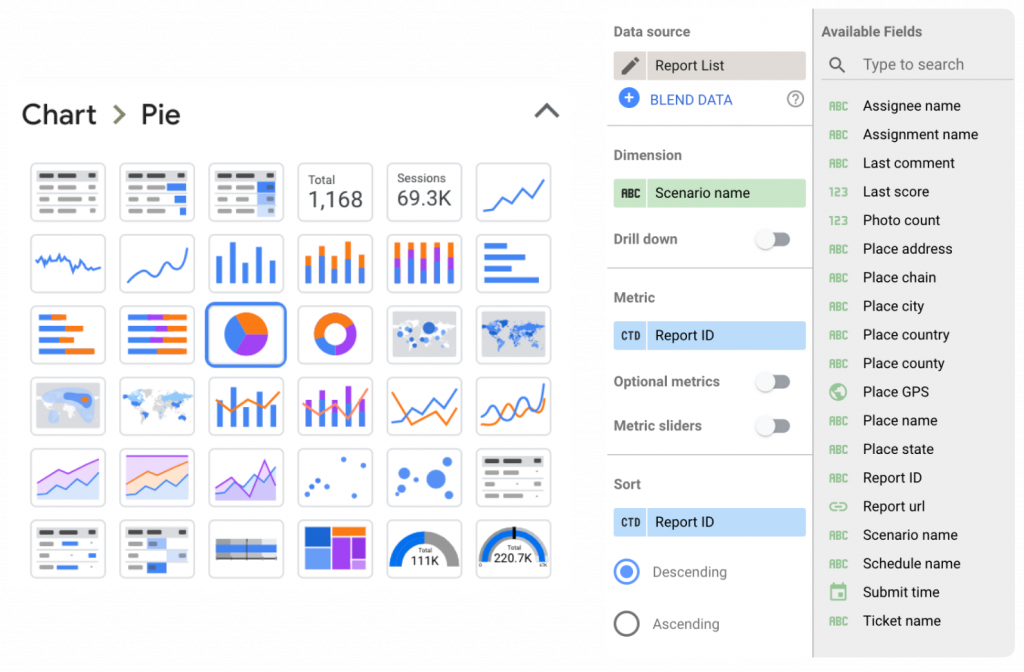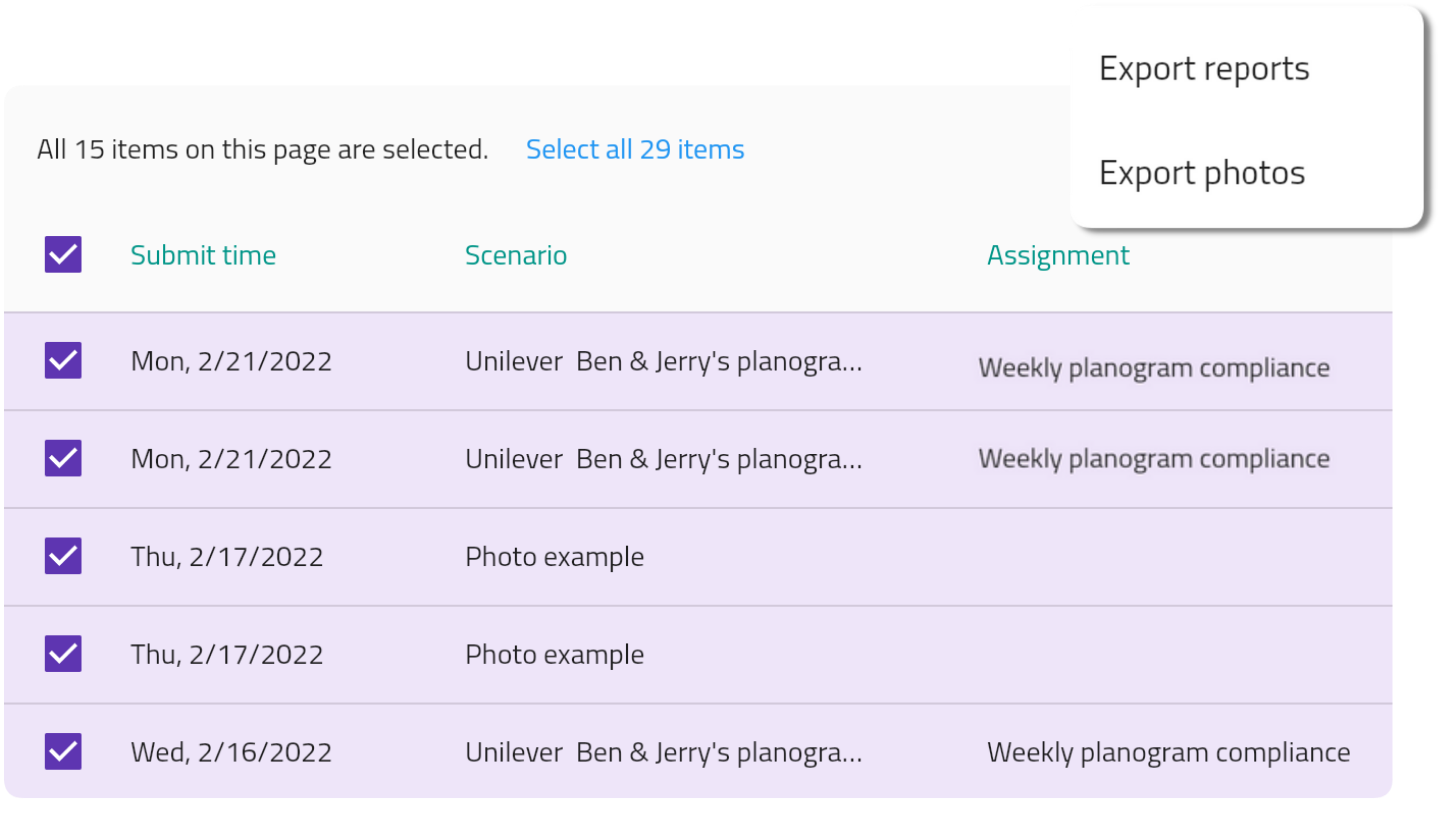 Download and share reports
Download reports the format most convenient for you – PDF, CSV or as an Excel file. Share reports with others even if they do not have an account with VisitBasis by using an accessible link.
Invite others to work with you
Invite your colleagues to participate in building dashboards and report templates.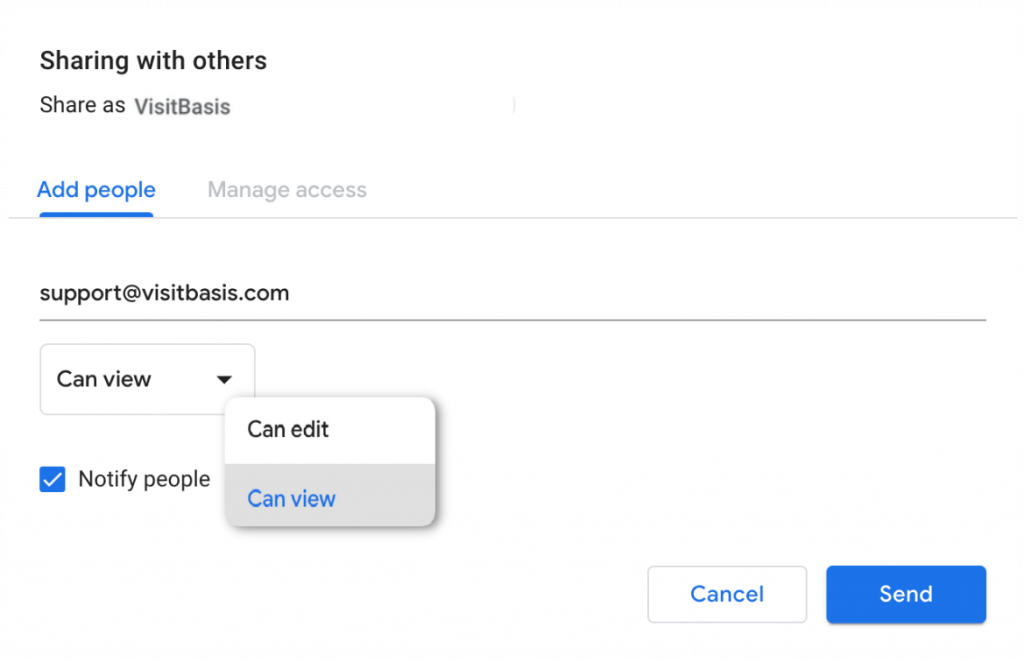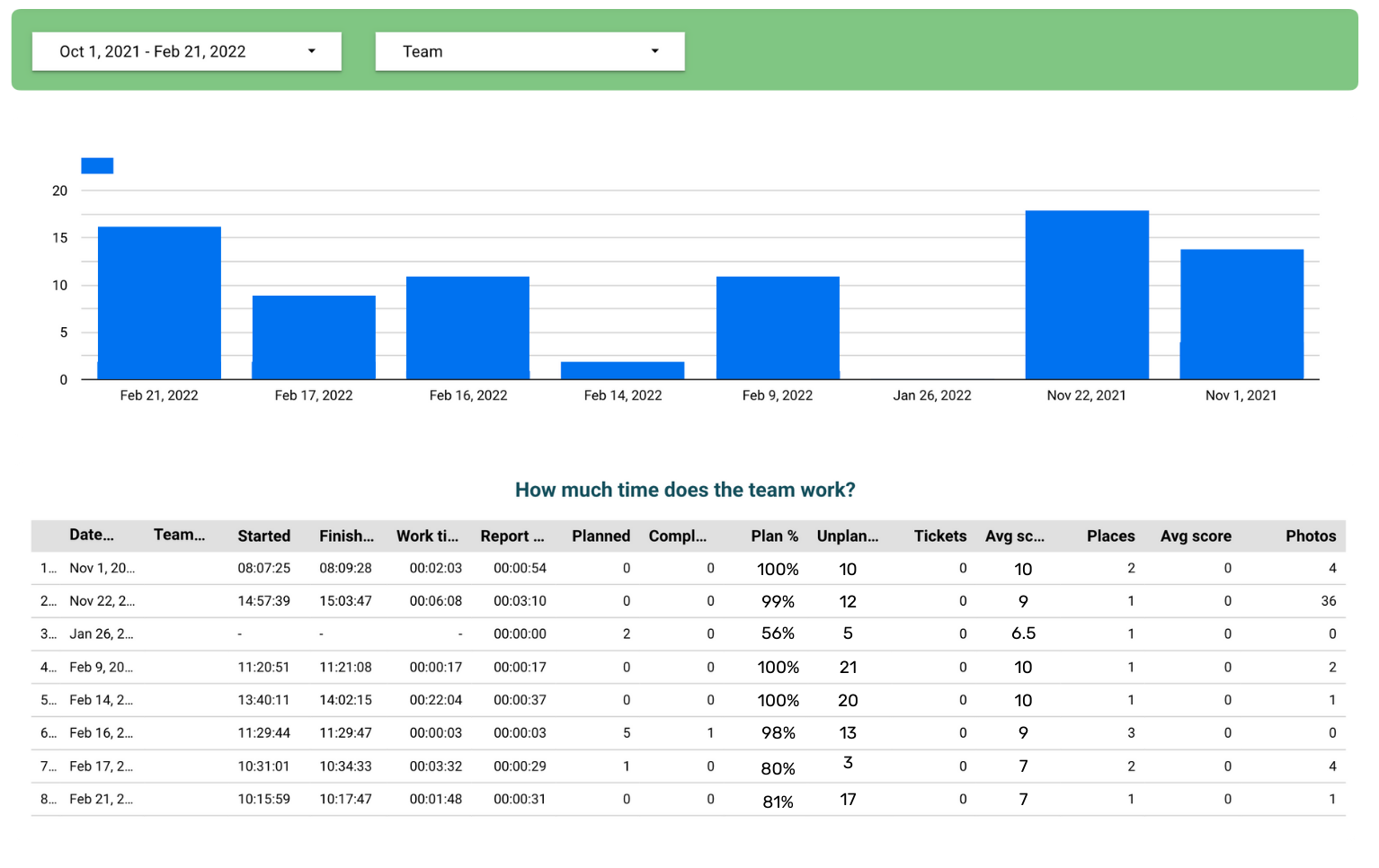 Keep track of your agents' productivity
Monitor the work of your field teams in real time – see the progress of their scheduled tasks, which reports were submitted, identify underperforming agents, and evaluate their metrics.
See how much time agents spend working
Know exactly how much time each one of your field agents spend daily on work and on individual tasks. Export the information in Excel format for record keeping.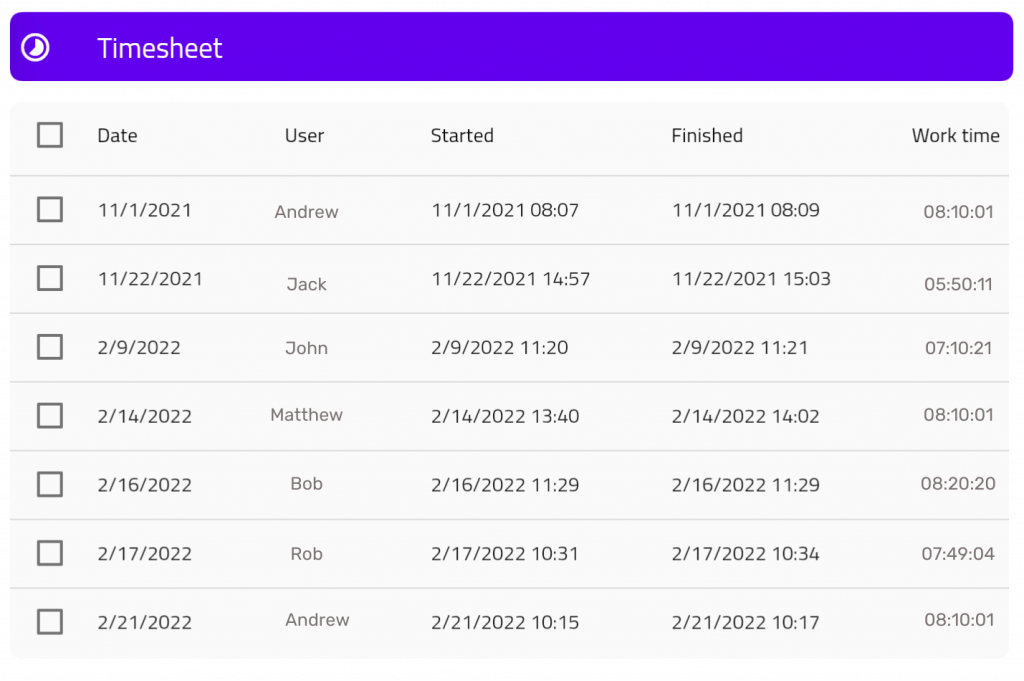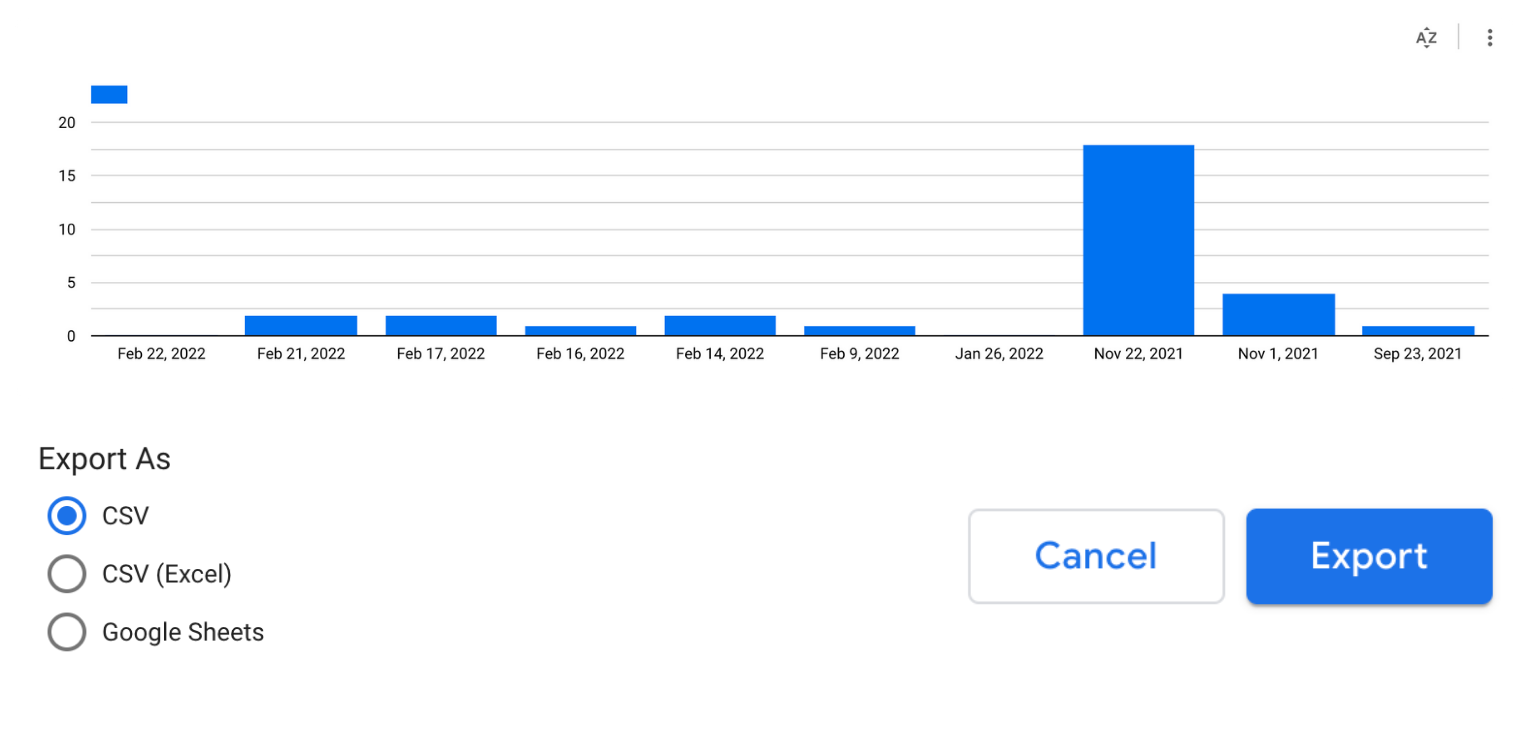 Share custom dashboards and reports with clients and coworkers
Exchange data and analytics with colleagues in many convenient formats.
Try FREE 14 days with all premium features
no credit card, no commitment.
Would you like to see VisitBasis in action? No problem. Book an online demo and we will give you a tour of the software.