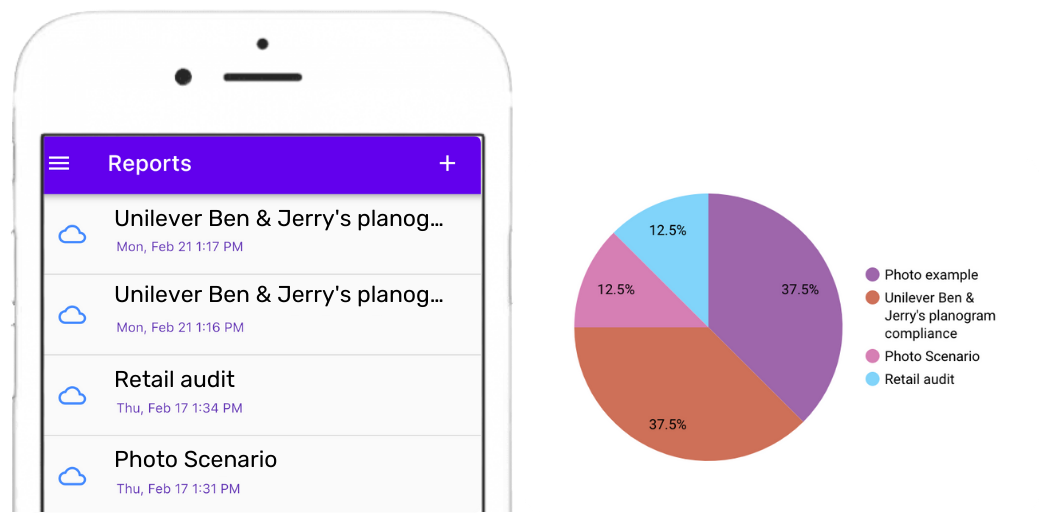 Build-in connectors to create seamless data exchange
The data collected by your teams automatically flows into your account, dashboards and report templates thanks to our built-in connectors.
Build visualizations and tables that are automatically updated
Once you create a table, a pie chart, or any other type of data visualization using our integration with Google Looker Studio, it will automatically update as new information flows in.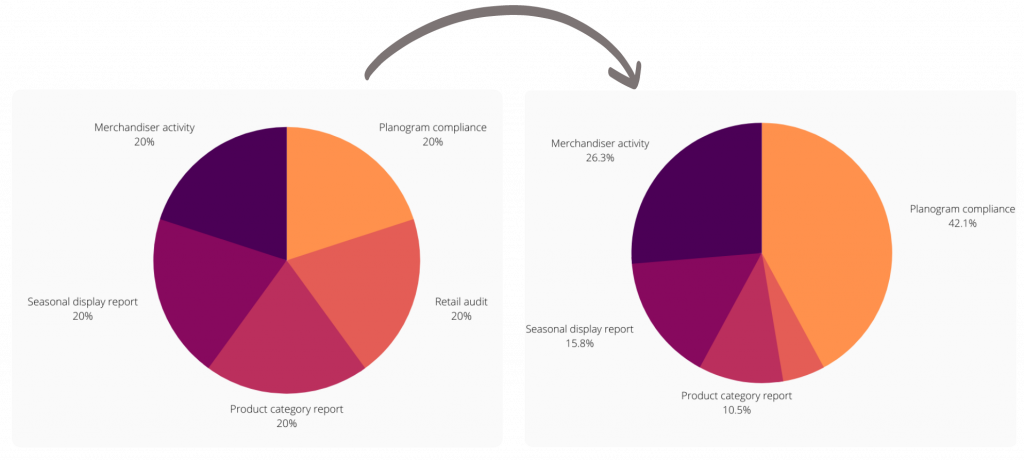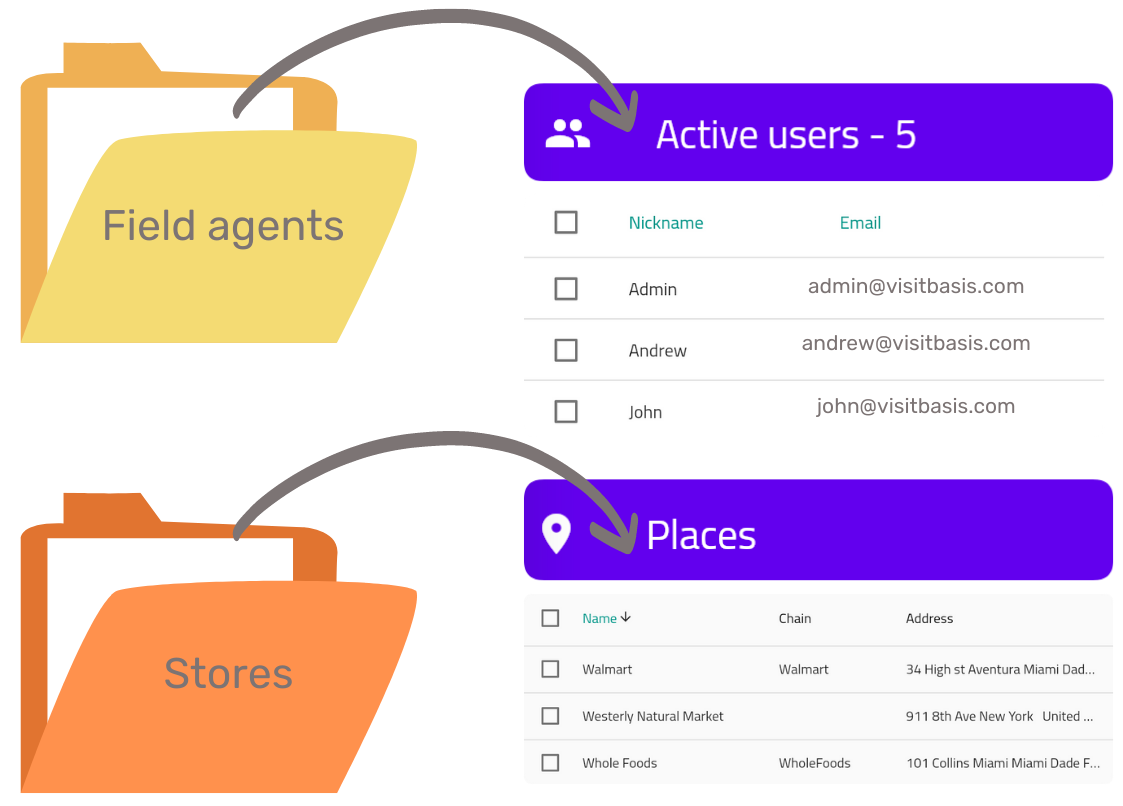 Automate data transfer with VisitBasis API
Connect your in-house systems with VisitBasis and smoothly retrieve information about retail locations, field agents, timetables, etc. The VisitBasis API allows a smooth exchange of place, user, product, visit and other types of data with your in-house systems.
Try FREE 14 days with all premium features
no credit card, no commitment.
Would you like to see VisitBasis in action? No problem. Book an online demo and we will give you a tour of the software.