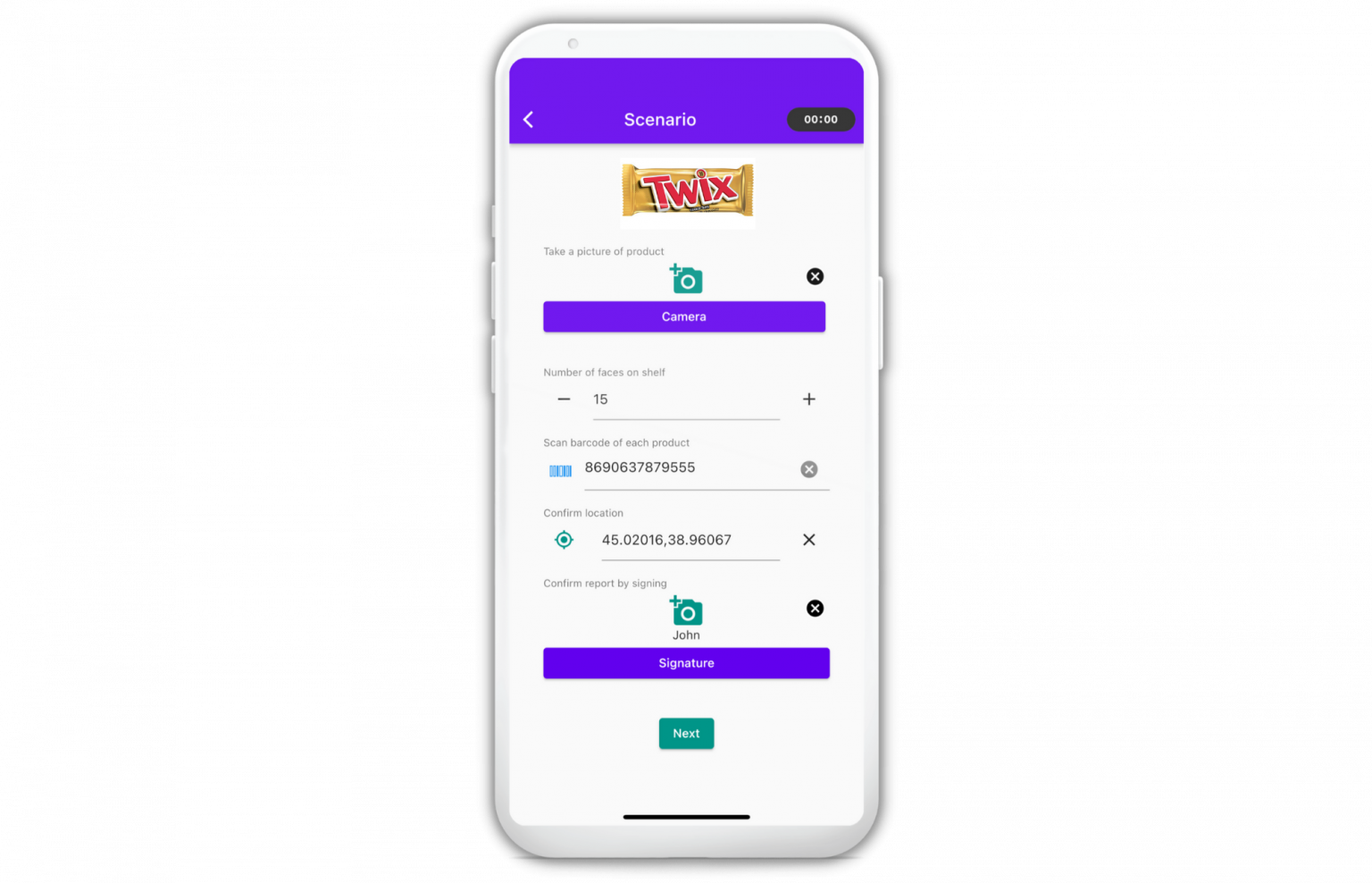 Instantly gain field visibility with effortlessly-created surveys and diverse data collection
Keep an eye on your in-store product presentation using photo tasks and other types of collectable field data. VisitBasis developed a simple and easy-to-use Form Builder tool that offers a straightforward survey building process, product-based questions and pre-selected answer types with 16 kinds of data for mobile users to input. Link answer options to different sections to ensure smooth and coherent transition throughout the form.
Filling in surveys is not a challenge as the intuitive interface on the VisitBasis mobile app allows reps to easily and quickly input all sorts of information. Enable data validation while creating a survey in the Form Builder tool to avoid human error. And don't worry about not having an Internet connection – our app also works offline!
Try FREE 14 days with all premium features
no credit card, no commitment.
Would you like to see VisitBasis in action? No problem. Book an online demo and we will give you a tour of the software.