VisitBasis for Brands/CPG companies
Get a bird's eye view of your products
Monitor marketing and merchandising activities in stores, analyze sales and keep up with brand standards with VisitBasis retail execution software. See how retail execution strategies are being implemented, keep an eye on your field reps who sell your brand's product in stores and analyze competitors to win market share. Speed up the audit process and receive deep analytics with a Product Image Recognition tool for brands and CPG companies.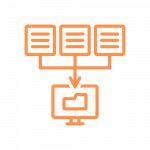 Generate accurate data about your brand
VisitBasis retail execution app offers several tools for your agents to collect a variety of merchandising and marketing data for your brand. Gain a profound understanding of your products' performance in stores using forms with 16 data types, including photo, signature, barcode scan and more. Create product-based forms, lists of products and link them to stores to better navigate through your brand's assortment in different retail locations.
VisitBasis retail execution software enables brands and CPG companies to monitor shelf share, out-of-stocks and other vital parameters contributing to the success of product sales using our extra quick and precise Product Image Recognition feature. Take store shelf photos and let our Image Recognition technology do all calculations for you.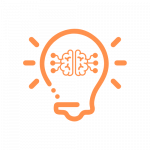 Produce trustworthy business insights
Rest assured that the information collected will always be up-to-date and accurate to the highest degree. The VisitBasis mobile solution instantly updates your company's account as soon as reps submit reports with new data. The app features multiple fraud prevention instruments, such as TrueTime, Response validation, "Fake photo" detection, which guard the validity of information from stores and prevent human errors.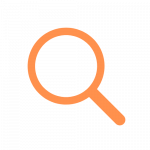 Monitor your field teams' work
Set tasks for your field teams, monitor their progress and evaluate performance using the VisitBasis app. Take advantage of diverse workflow options to assign work to mobile agents – from schedules of planned store visits to a flexible ticketing system for resolving one-off issues and group tasks.
Key VisitBasis features for Brand/CPG companies:
Planned visits

to create structured work process for reps;

Product-based forms

for convenient and accurate data collection;

Route optimization for reps to save travel time;

Dashboards for managers to see work progress;

Users' Timesheets to keep track of reps' performance;
Try FREE 14 days with all premium features
no credit card, no commitment.
Would you like to see VisitBasis in action? No problem. Book an online demo and we will give you a tour of the software.