Performing regular retail audits are a necessity for any business with a retail footprint, from CPG manufacturers monitoring brand compliance to convenience stores verifying safety checklists.
However, due to delayed reporting, red flags in retail audits can sometimes take a long time to reach the appropriate decision-maker and will easily snowball. In addition to internal communications issues – such as when marketing and operations only talk during quarterly meetings – paper-based audits turn the data transcription and reporting process into a nightmare.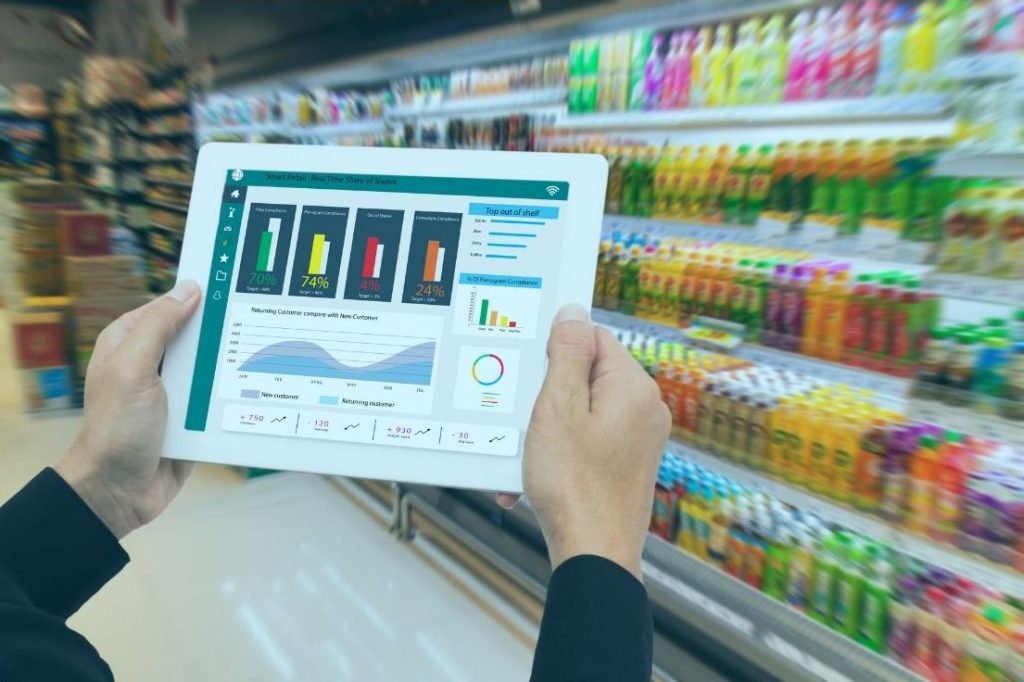 Retail audit applications have changed that. With a retail audit application, field reps and auditors can use their mobile devices to fill in checklists and capture information that include photos and signatures.
The information collected by a retail audit application will be stored on the Cloud, where decision makers can then use the application's reporting interface to constantly monitor the information coming from the field.
Some retail audit applications have even real-time capabilities, allowing management to be aware of mission-critical issues at the retail outlets – such as out-of-stocks or potential liabilities – as soon as the audit is finished. State-of-the-art retail audit applications will even provide time and GPS verification, authenticating the time and place where the audit was performed.
VisitBasis is a comprehensive retail audit application for businesses of all sizes. VisitBasis allows creating task templates for everything that needs to be monitored at retail outlets as well as instant access and analysis of the information collected, providing a budget-friendly and easy-to-use system that helps you take full control of store audits.
Ready to take full charge of your retail audits?