A field marketing app has been the go-to tool for CPG category and marketing managers over the past couple of years for good reason: this kind of apps greatly simplifies the merchandising audit process, as well as reporting on it. With a field marketing app, long gone are the days when reps had to manually fill in questionnaires and the data transcription work that could take days.
But mobile apps do more than streamlining the merchandising audit process. Implementing a field marketing app can be instrumental in boosting CPG sales as it provides a robust platform for implementing in-store initiatives, allowing the following to happen: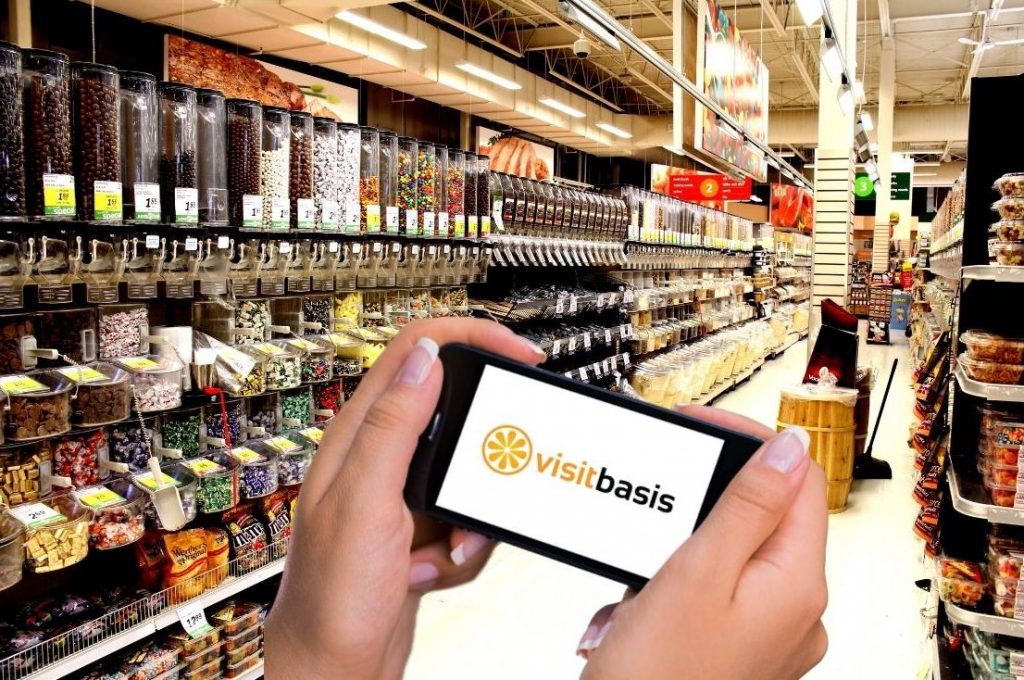 Increased brand consistency
Shoppers love consistency and well-displayed items. A field marketing app provides more than just digital form-filling. Reps can also take in-store pictures and make notes on them, allowing for greater scrutiny from brand and category managers.
Reduced out-of-stocks
No stock means no sales. Without having to worry about data transcription, management can schedule more recurring in-store merchandising audits, what leads to better stock forecasting and less out-of-stocks.
Easier market tests
Testing a product and/or a market strategy before it is deployed is still the best way to predict future success. However, market tests are expensive, in part because of the increased scrutiny that needs to happen in target stores. A field marketing app allows not only for the data flow needed to support that increased scrutiny, but also makes it easy to apply many more customer surveys – without the roadblock of data transcription.
VisitBasis is a complete field marketing app solution that allows you to quickly and easily implement a cost-efficient in-store data collection system with no need for technical knowledge.
See how VisitBasis field marketing app can help your CPG business boost sales