Through a laborious sourcing process, Golden Marketing identified VisitBasis as the ultimate retail merchandising platform for their client, Unilever Kenya. Thanks to the flawlessly carried out merchandising automation with VisitBasis, Unilever strengthened its position in retail locations across the region.
Unilever Kenya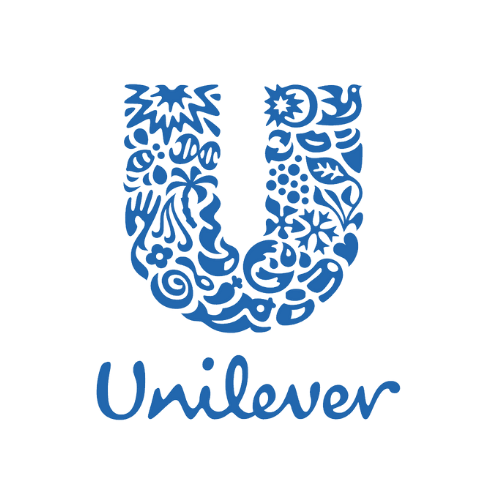 Unilever Kenya is a $400m business and is one of the leading FMCG companies in East Africa and the top 4 advertising & promotion spenders in ATL and BTL.
Unilever has 4 product categories: Foods, Home Care, Personal Care and Drinks with global brands like Omo, Blueband, Vaseline, Sunlight, Axe in its portfolio. Their current SKU portfolio stands at 80.
40% of Unilever's turnover goes through modern trade with a total of 500 stores for which Golden Marketing is responsible for merchandising in these stores.
Golden Marketing is responsible for managing 250 merchandisers on behalf of Unilever Kenya.
Golden Marketing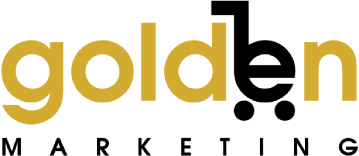 Golden Marketing is a Below-The-Line Marketing Agency registered in Kenya as an LLC with operations in Uganda and presence in Tanzania, Zambia and Mozambique.
Golden Marketing's key competence is developing and implementing integrated trade, customer and shopper propositions.
The Need
Golden Marketing has been the sole merchandising partner for Unilever Kenya & Uganda for 8 years. Up until 2015, the process of data capture and reporting was manual.
This created a number of pain points for the client:
Inability to always verify the presence of a field marketer in-store;
Laborious and manual data gathering;
Errors in data capture, entry and transmission;
Limited ability to convert data into insights;
Static data in buckets, little ability to trend data;
Costs associated with manual transmission of data.
Golden Marketing was instructed to identify a software platform that can meet and exceed the requirements of Unilever Kenya.
The Brief
Together Golden Marketing and Unilever developed the brief of requirements, which included the following criteria:
Representing Unilever at the Point of Sales in selected key supermarket stores across the country;
Negotiating for forward share and promotional space for Unilever in supermarkets across the country;
Maintaining the shelf on Unilever's behalf in selected supermarkets;
Monitoring and reporting of OOS and competitor activities in the stores;
Running Sales Promotions on behalf of Unilever in the supermarket.
Unilever measured performance of Golden marketing using the following metrics:
Outlet Sales
Forward share (Share of Shelf)
Out of Stock (Qualified as OOS of items that are in stock)
Quality, quantity Accuracy and Timeliness of management reports
Cost per call
Promotion and promotion material execution
Sourcing Process
The platform sourcing process was set up to evaluate current software systems based on the set client criteria. After a two-month evaluation and testing of different software platforms, Golden Marketing settled on VisitBasis as the platform that best fits the demanding requirements of multinationals operating in Africa rough terrain.
These challenging conditions include:
Poor network connectivity in many regions outside of the big cities;
Knowledge base of current promoters/merchandisers – the requirement for a simple but robust platform;
Low concentration of supermarkets meaning longer travel times per merchandiser.
The Onboarding
For uniformity, Golden Marketing opted to have all its merchandisers use their hosted email service for logging into VisitBasis.
Golden Marketing undertook a full-day training for all the merchandise.
Unilever provided all the product and task input that was required for the Visitbasis.
VisitBasis was responsible for setting up the product, user, visit task and location databases on Visitbasis for Golden Marketing.
Golden Marketing formed Whatsapp groups for each region to support the field teams with any implementation issues that may arise.
The VisitBasis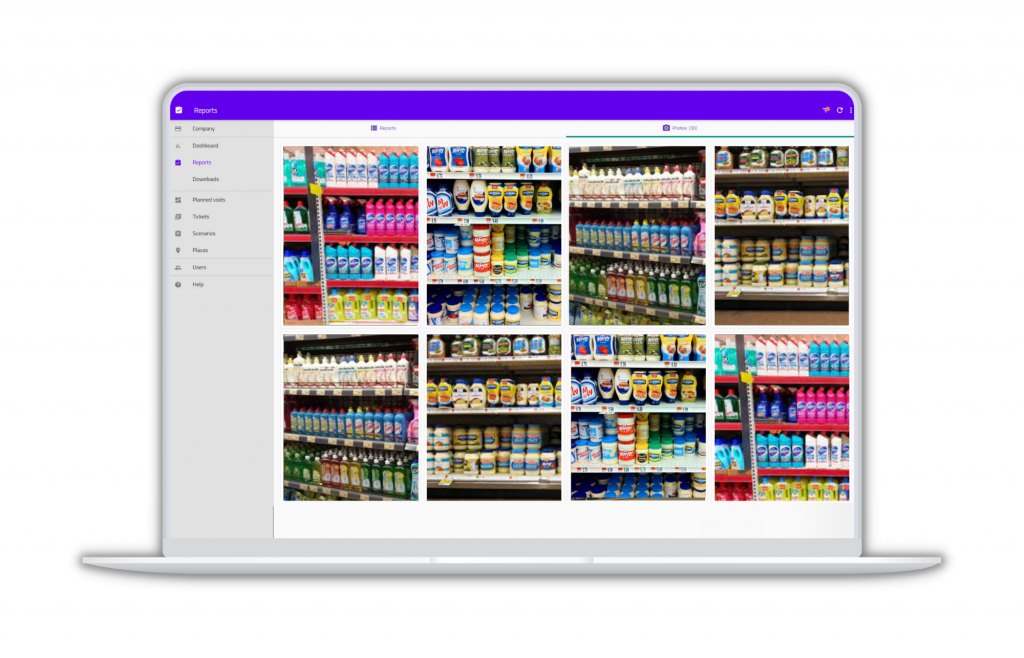 Robust and reliable – already in use by +500 users across Kenya;
Has different access levels for different users: Master, Office Manager, Team Leader, Mobile User and Analytics;
Has the ability to manage (create and inactivate) user access remotely;
Has dexterity to measure all field critical KPIs with easily customizable forms;
Is GPS enabled and GPS stamps all activity on the platform by a mobile user;
Has a simple and clean mobile user interface, which works in both online and offline mode – user can still capture data when offline then upload once user is online;
An active web dashboard to monitor users location and task progress in real time;
Ability to generate customized reports and dashboards and export to excel and PowerPoint;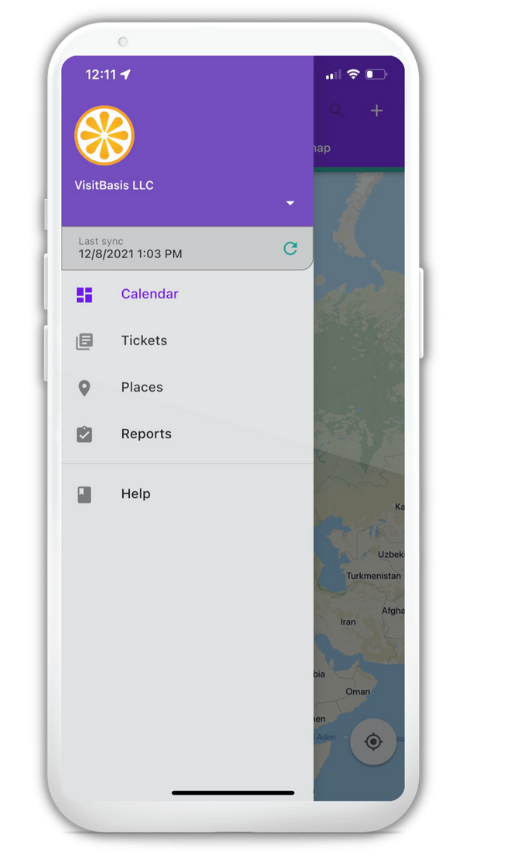 The Details
Unilever merchandisers cover an average of 3 stores (this is relatively low compared to 6 stores by other smaller manufacturers). Total store coverage is 500.
Using VisitBasis, Golden Marketing was able to set up and execute the following tasks in near real-time:
Daily OOS reports;
Daily Competitor Reports;
Weekly Share of Shelf checks;
Weekly Planogram checks;
Weekly Price checks;
Weekly POSM Check;
Weekly Merchandising Objectives check.
The Learnings
Due to the varied skill level of merchandisers, it took 5 days and a single training session for the data to stabilize;
GPS tracking of the merchandisers was one of the most priced outcomes of the Merchandising Automation process, both by Unilever and Golden Marketing, as it now enabled them to account for the teams in the field at any time;
The ongoing process of using VisitBasis enabled Unilever to GPS map and validate all the modern trade outlets;
Data capture and transmission errors were reduced and eliminated in some instances altogether.
The Benefits
Unilever was able to reduce agency margin from 15% to 12.5% due to the efficiencies from automation implementation – through fewer supervisors and elimination of courier costs of manual data sheets and better coverage;
Unilever reduced OOS from a stubborn 10.0% to 4.5% through almost real-time reporting at store level and action planning to reduce OOS;
Unilever's measurable aggregate Share of Shelf improved by 8 basis points and enabled them to enforce it as part of their trading terms with key account customers;
Unilever introduced performance-based pay/incentives for the merchandisers, which led to a 3% reduction in attrition rate.