VisitBasis provides end-to-end retail merchandising software, making planogram compliance checks as simple as ABC. Your job is to ensure merchandising is done right, our job is to help you implement it.
Here's our guide on simplifying planogram compliance checks with our merchandising software.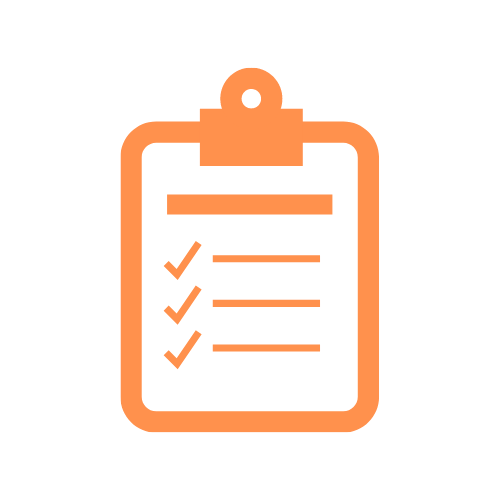 Update Must-Stock list
The first step to carrying out a successful planogram compliance check is preparing an up-to-date must-stock list (MSL). Begin by identifying SKUs, which must be presented at each of your retail locations. Then, upload your Must-stock list of SKUs to all of these retail locations simultaneously using VisitBasis' bulk option or update each location with MSL items individually via the Products section of a Place.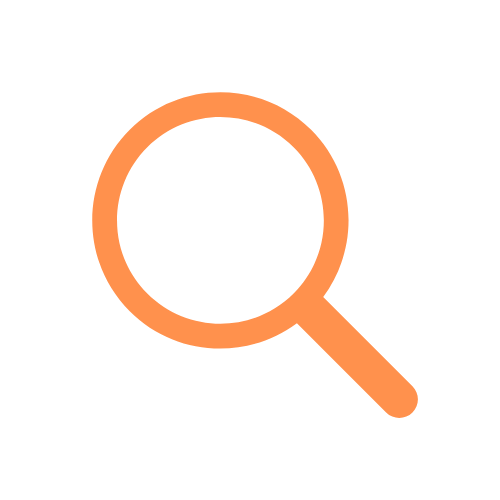 Identify information to collect
Once all MSLs are in place, carefully think about what kind of information is necessary to collect. To get the most benefit from VisitBasis merchandising software, determine which tasks your mobile agents need to perform during a planogram check. Perhaps, running a brainstorming session with your colleagues might be a great idea to approach this job from all sides.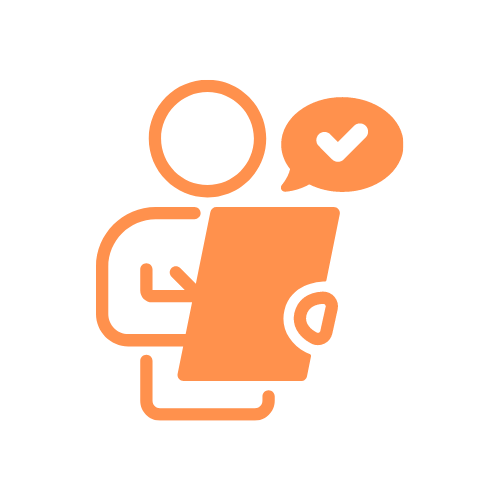 Create a simple or product-based survey
During this step, you set up the Retail Merchandising software to collect exactly the information your business needs to know about products. It is very likely that you have identified a number of different questions and data types for your agents to collect. Pile them into a single survey using the VisitBasis Scenario option. It features a convenient Form Builder, which will help you draft questions with 16 data type answer options effortlessly.

If you are running a Planogram check on a specific product category or a brand, a simple Scenario would be sufficient. But if you have identified that you need to check specific products only, create an SKU Scenario. The VisitBasis system will automatically match SKUs from your product-based survey and match them with products linked to a retail location. The matching products will become mandatory to report on.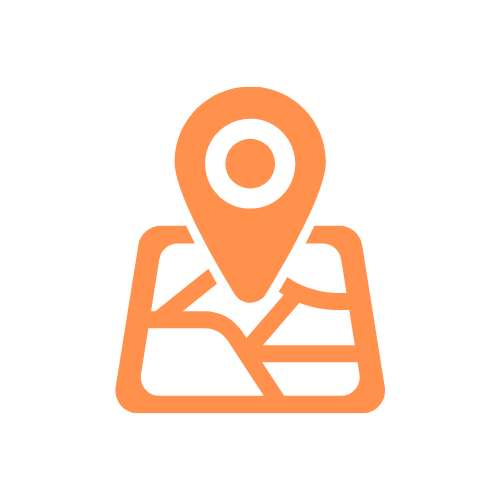 Plan visits
Create a timetable of visits and upload them into our system. VisitBasis will automatically add each visit with a task to an appropriate agent's calendar. Some visits have to be scheduled regularly, but some might happen unexpectedly. Our merchandising software lets your frontline agents schedule visits themselves using the VisitBasis mobile app – don't allow valuable market information to slip out of your hands.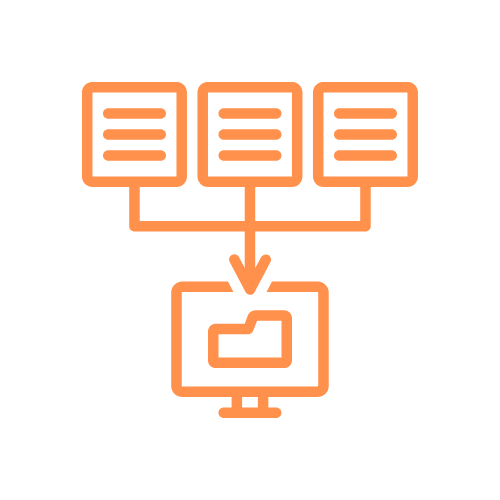 Collect data
Collecting field data with VisitBasis is the easiest part of your planogram compliance check. If you compiled all questions in your task list(survey) correctly, your agents would collect the required information without a hitch. Depending on the nature of your goal, our retail management software can empower you to gather product availability, positioning, pricing, visual display and other sorts of data. You won't have to worry about whether your reps conducted the check at the right location and whether it's up-to-date because we installed the visit validation feature. It will capture your agent's exact GPS coordinates and time during their planogram compliance check.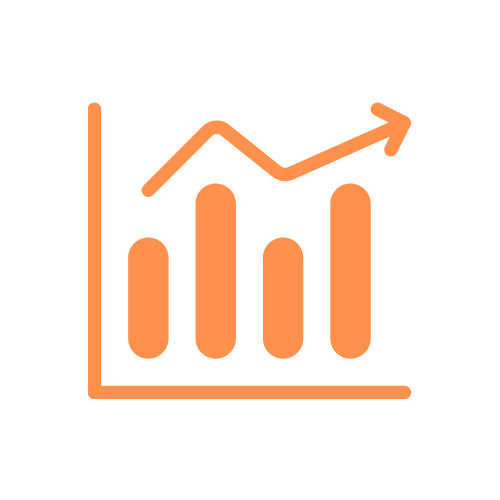 Produce reports
Reporting doesn't always have to be a nightmare. If it's done right and using convenient tools, it may even turn into a simple and entertaining process, which, in addition, will bring a lot of value to your business. As soon as your reps have collected all information, VisitBasis provides you with built-in, automated reports and dashboards. Browse and track your agent or team performance, view their answers and download PDF reports. Or take a step further and build your own customized report templates and dashboards using our integration with Google Data Studio.