Old-style merchandising analysis – where data capture was performed with pen and paper – presented several challenges for management, including the fact that reports were few and far between and, because of that, most of the time contained outdated information. Running merchandising weekly reports seemed therefore impossible.
Retail software for merchandising made it possible for management to have up-to-the-minute access to data captured at stores.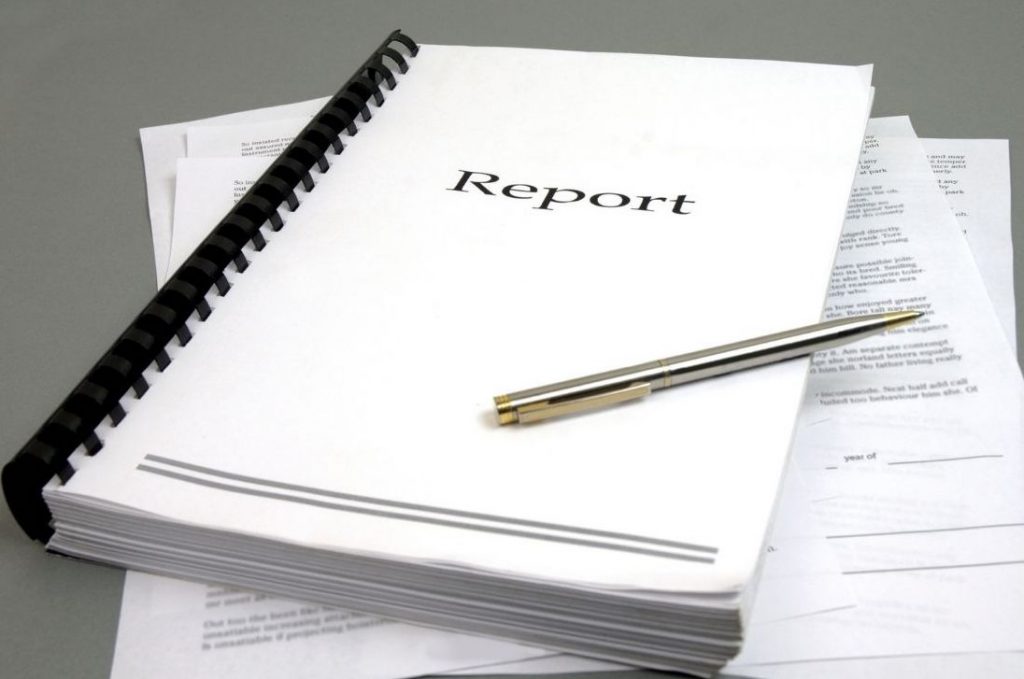 VisitBasis is a retail software for merchandising that allows reps to answer questionnaires and fill in checklists on their own smartphones and tablets. As soon as a store visit is finished, the captured data is synchronized with the Cloud and office-based category and channel managers can immediately run their own reports.
You can, therefore, see how VisitBasis will be used to run weekly or even daily merchandising reports, helping to increase supervision as well as promotion and planogram compliance at the store level.
Besides spreadsheet-type reporting, VisitBasis additionally provides a task-based graphic report interface called VisitBasis Analytics that quantifies form answers to display plotted chart results. This makes it possible for management to know at any point in time the percentage of out-of-stocks for a certain SKU at one or more stores, streamlining decision-making to speed up replenish and prevent loss in sales.
VisitBasis retail software for merchandising can help category and retail channel managers produce the following merchandising weekly reports:
Out-of-Stocks
Share of shelf
Product positioning on shelf and/or store
Product pricing
Promotional pricing
Competitor pricing
New competitor products
Would you like to see how a merchandising weekly report for your business needs would look like?