Marketing departments are constantly facing the challenge of being considered cost centers instead of revenue units, even in industries where marketing is front and center – such as in consumer packaged goods (CPG).
But how to measure your brand's growth in a way that will show upper management that every dollar invested in marketing leads to increased revenue?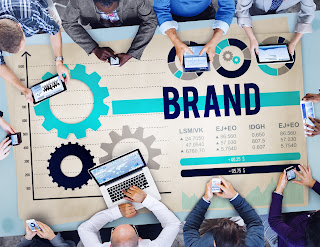 For CPG and other retail-dependent industries, capturing data at the store level is the best approach, since retail audits allow marketing managers to measure hard data, such as inventory turnover, share of shelf, etc.
However, to truly measure a brand's growth, managers should be able to see how the brand is gradually taking over space at the stores and on shopper's minds and, for that, more than hard data is necessary.
Implementing a field marketing automation solution for retail audits is the best way for managers to measure their brand's growth at the store level. With a field marketing automation solution, retail audits can be as simple or as complex are needed and collect several types of data, from a yes or no – on a question on out-of-stocks, for instance – to quantities or photos.
Additionally, without the hassle of data transcription, it becomes straightforward to coordinate on-site customer surveys and gain insight into the shopper's share-of-mind for the brand.
VisitBasis is a field marketing automation application for businesses of all sizes. VisitBasis allows creating task templates in order to measure your brand's growth at the store level as well as instant access and analysis of the information collected, providing a budget-friendly and easy-to-use system that helps you take full control of store audits and customer surveys.
See how VisitBasis can benefit your brand and it's marketing in store