Platforms for auditing in store have become a must-have for category managers. Not only are they a key data collection instrument when reviewing and assessing category performance but these apps also assist in implementing category plans.
But how can a platform for auditing in store be used in gathering shopper insights so these can be incorporated into category strategy reviews?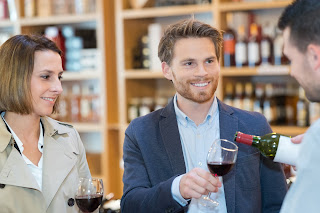 Most platforms for auditing in store offer some degree of customization for the mobile forms that will be filled in by merchandisers and field reps. However, a few of them allow category and brand managers to fully customize those forms, opening the software to be used as a platform for implementing shopper-centric activities such as customer surveys, tasting questionnaires, and even mystery shopping.
Beyond the possibility of fully customizing mobile forms, the greatest feature of an effective platform for auditing in store for category managers is the agility that cloud-based systems bring to retail surveys. The virtually instant access to the data captured in the field makes it possible to implement strategies such as A/B testing – unthinkable on the old and slow pen-and-paper testing – and quickly fine-tune category plans according to the survey results.
VisitBasis is a comprehensive platform for auditing in store for businesses of all sizes, from small marketing agencies to large CPG companies and retail chains. VisitBasis allows creating custom forms not only for retail audits but also for in-store surveys, making it easy for category managers to gather shopper insights, and provides real-time access to the captured data with both tabulated and visual reports.
See how VisitBasis can help your business gain competitive advantage through developing and implementing a successful customer-focused strategy.