A lot has been said about how brick-and-mortar retailers are losing ground to Internet sales. However, research – and revenue – has shown that some physical stores and brands within these stores can maintain a competitive advantage retaining repeat customers if they manage to: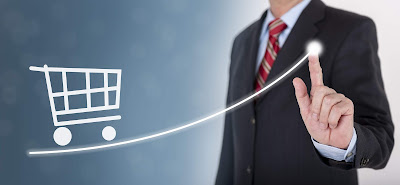 Ensure product availability
One sure way to lose a customer is to not have product available at the store at the time of purchase. With a retail auditing solution, distribution and store operations can have a system in place to frequently perform product counts and check out for out-of-stocks in order to better time shipments.
Improve presentation
Presentation at the point of sale can make or break product sales but package design is not the only consideration since many things can happen between factory and shelf – from leaks to damaged boxes and tampering. Recurring store inspections with a retail auditing solution can greatly improve presentation consistency and make management know of any pressing issues at the points of sale.
Engage with customer
A lot can be learned by talking with customers. However, the old paper form method is highly time-consuming and can lead to inaccuracies, especially during the data transcription process. Electronic customer surveys through retail auditing solution are straightforward to implement, tweak, and report on, and can increase awareness of customer wants and needs.
VisitBasis is a comprehensive retail auditing solution for businesses of all sizes, from small marketing agencies to large CPG companies and retail chains. VisitBasis allows creating custom forms not only for retail audits but also for in-store surveys, making it easy for merchandising, category, or distribution managers to gather store and shopper insights, and provides real-time access to the captured data with both tabulated and visual reports.
See how VisitBasis store auditing solution can help your retail business boost brick-and-mortar sales