Having store audit report templates can greatly reduce the amount of time spent reporting. However, many retail audit apps available on the market do not offer the flexibility needed to fully customize templates, both for data collection and for report generation.
The reality for merchandising and category managers is, despite some common metrics, each category, product, or even campaign has its own audit requirements and, therefore, require custom checklists.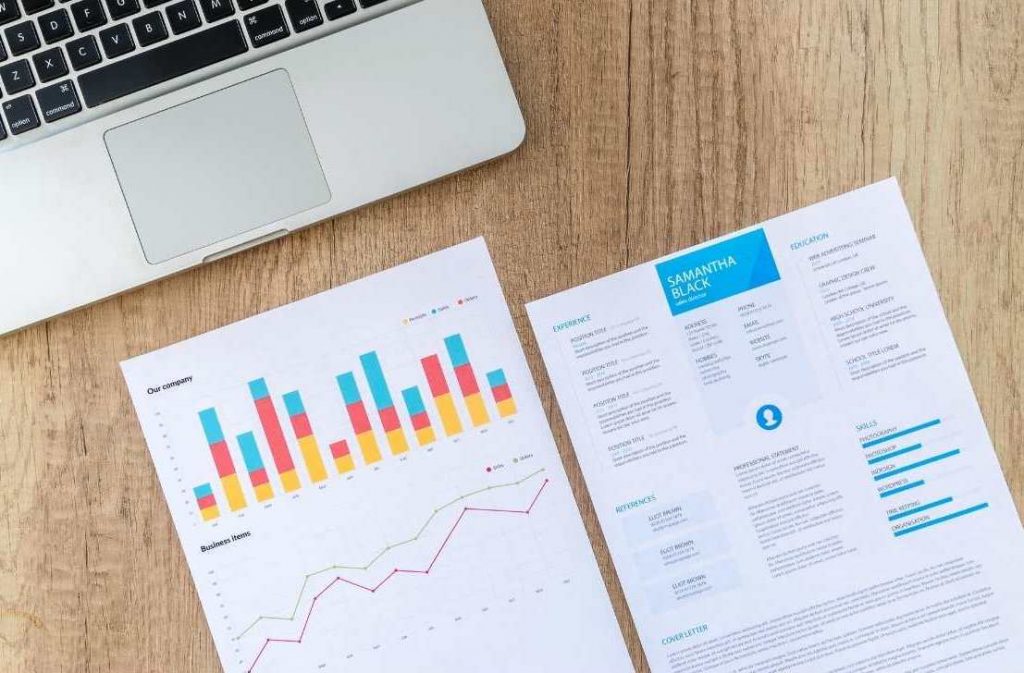 Store audit report templates created with a retail audit app can be used to monitor topics as varied as the following: Out-of-stocks, product quantities, dating issues, sets and resets, sampling, displays, damages or hazards, etc, so one can see why custom checklists and audit reports are needed.
VisitBasis is a comprehensive retail audit app for businesses of all sizes. VisitBasis allows creating custom store audit report templates for everything that needs to be monitored at retail outlets, providing a complete system for creating checklists with various multiple data formats, from free text to single/multiple choice, photos and even signatures.
VisitBasis also gives managers instant access and analysis of the information collected using retail audit app, delivering a budget-friendly and easy-to-use system that helps you take full control of store audits.
Ready to take full charge of your store audit report templates?