Consumer Product Goods (CPG) businesses are constantly trying to get into the mind of customers in order to develop new successful product strategies. However, while customer surveys are the traditional way to go, they can lead to skewed results, mostly because of the customer already knowing that he or she is being surveyed.
In store audit system, along with careful in-store activity planning, can help category and merchandising managers find shopper insights hidden within the data collected. For instance, one of the most basic uses for an in store audit system is to notify management of unexpected out-of-stocks.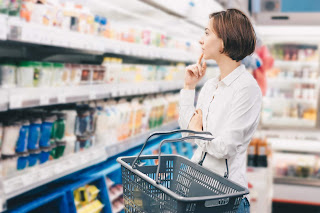 By analyzing the data collected using an in store audit system over several recurring visits, it is possible to detect an increase in out-of-stocks around certain dates. Such data can then be used to back up strategic decisions, like launching a seasonal version of a product or rolling out promotional displays. Likewise, in-store activities can be designed to keep track of product and/or category presentation, competitor strategies, among others.
Not only does in store audit system allow for the custom audits to be performed more frequently, since it virtually eliminates time-wasting paperwork and data transcription, but it also delivers when it comes to access to the data collected. Cloud-based solutions for retail audits normally include a reporting interface that allows real-time access to spreadsheet, chart, and map reports.
VisitBasis in store audit system provides all the tools necessary to set up and execute in-store activities, from custom checklists and questionnaires that include photo answers to real-time access to captured data and GPS verification of visits.
Try VisitBasis today!