Knowing your customer is the first step in having a successful business. However, for CPG businesses, sometimes the customer might seem unreachable, especially considering all the layers of distributors and retailers between them.
Therefore, having merchandisers at retailers performing customer surveys is one of the traditional ways that manufacturers have to get in touch with their market and field merchandising software has revolutionized the way these surveys are performed.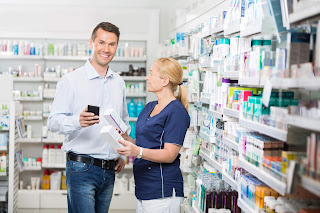 Before, customer survey data had to be recorded in writing on paper forms. This obviously generates an immense amount of information that has to be then transcribed before being analyzed so any initiative of such kind ends up being rarely performed.
With field marketing software, once data is captured it is ready to be analyzed. This means that marketing and merchandising managers can implement customer survey initiatives as they see fit, therefore increasing customer-facing time and having more opportunities to gather shopper insights.
Better yet, field marketing software allows for customizable forms, making it easier for management to tweak their customer surveys along the way, according to the information that has already been collected, leading to a much more dynamic and effective process.
Looking into gathering shopper insights by performing in-store customer surveys?
VisitBasis is a field marketing software that allows effortlessly create digital forms for merchandisers to fill in while out in the fields.